Unit 17. Present perfect continuous (I have been doing) or present perfect simple (I have done)
A.
Study these example solutions: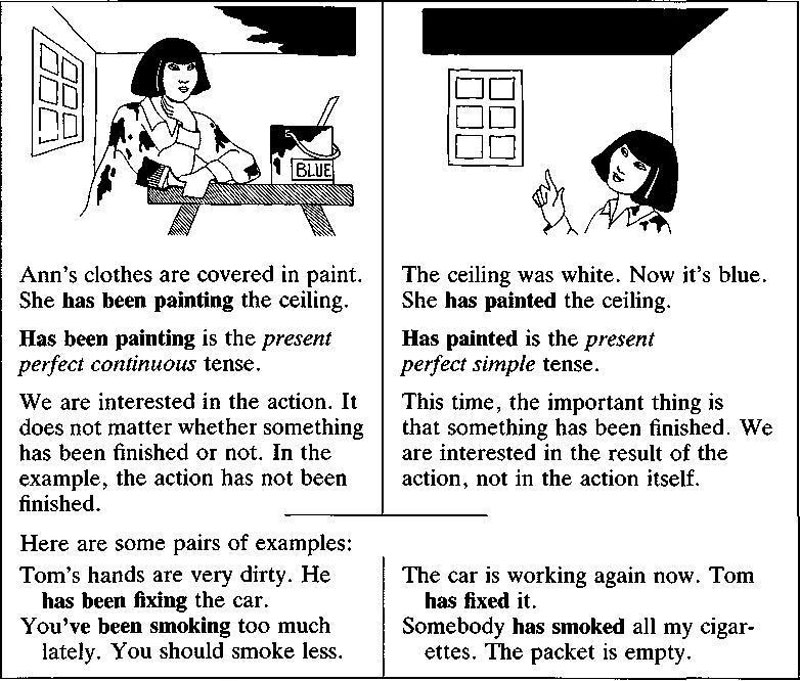 B.

See
Unit 18
for more information about the present perfect and
how long
?
C.
Some verbs are not used in the continuous form, for example
know
. You have to say
have known
(
not
have been knowing). For a list of these verbs see
Unit 3b
.